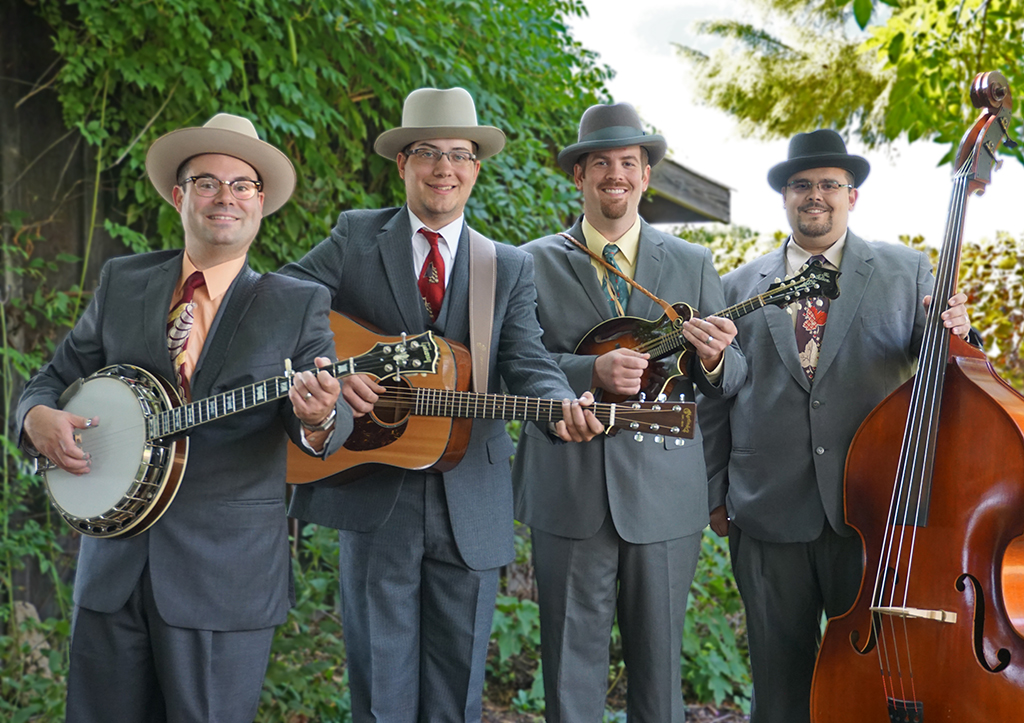 Founded in 2008, Firebox specializes in the traditional bluegrass sound, styled after the bands of the late 1940's, 1950's and 1960's. Based out of Central Illinois, Firebox is currently performing in the local and regional area to introduce bluegrass to a new generation and preserve this sound that is slowly being lost to more modern genres.
The band prides themselves in the professional attitude they take towards the music and their performance, wearing suits and ties just as they would have done in Bill Monroe's Bluegrass Boys. Each show has a variety of songs to showcase each member's talents. Exciting solos, 3 and 4-part harmonies, and a little bit of bluegrass history make for an entertaining and enjoyable performance.
Musical influences include greats such as Jimmy Martin, The Stanley Brothers, Bill Monroe, Reno & Smiley, J.D. Crowe, Jim & Jesse, Flatt and Scruggs, and many more.
---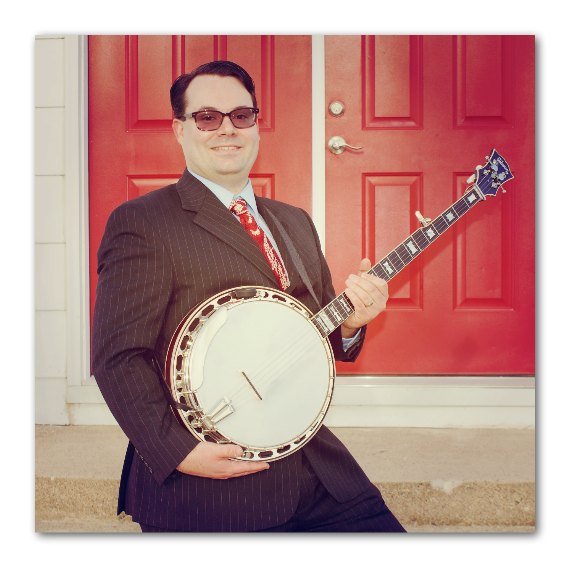 Tyson Tolliver
Banjo
Tyson Tolliver grew up in southern Illinois, around Xenia. It wasn't until 2007, when he made the move to Effingham, that he started learning the banjo. One year later he had formed the band FIREBOX. He has continued to perform with the band since day one: playing banjo, and singing lead and tenor vocals. As the band leader he also takes a large role in managing and booking the band.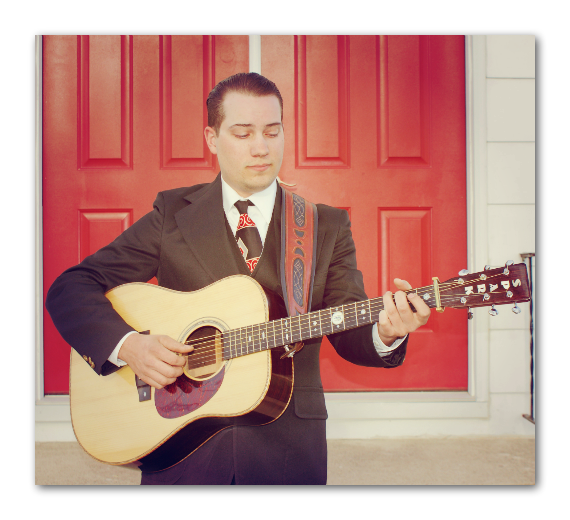 Nick Poe
Guitar
Nick Poe has had a long history of music starting with banjo lessons with grandpa, but quickly switched to guitar around 2006. He played rhythm guitar for his church band before getting interested in bluegrass and country music. After meeting Tyson and at some jams he was invited to join FIREBOX. He currently plays Guitar and sings some lead, baritone, and bass vocals. He currently lives in Altamont, IL with his loving wife Abigail and their two coon hounds.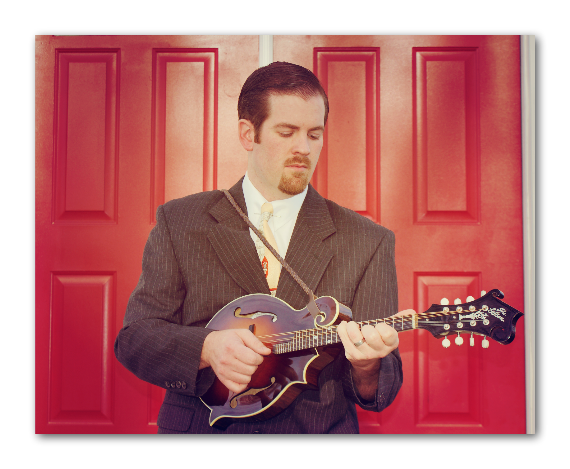 Caleb Gerber
Mandolin
Born and raised in Olney, IL, Caleb Gerber credits his singing skills to the many good singers and A cappella worships at the local Church of Christ he attended. He also has fond memories of playing guitar with his grandpa Bryant. At the age of 16 he was first introduced to bluegrass. Caleb currently plays mandolin, and sings lead, tenor, and baritone vocals. He joined FIREBOX around 2010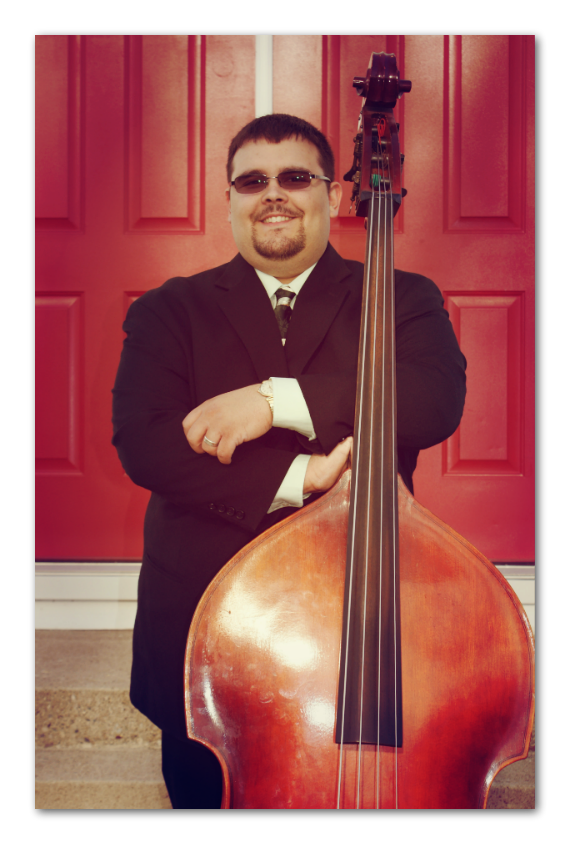 Bill Sanguinetti
Bass
Bill Sanguinetti has always had a love for all things music, getting his first instrument (a saxophone) at age 10 and getting his first guitar around age 13. Originally from St. Charles, MO, he moved to the Effingham area after taking a job there. In 2012, he began taking banjo lessons from Tyson and was introduced to the local bluegrass scene. When FIREBOX became in need of a bassist later that year he switched to playing Upright Bass. In addition to playing the bass, he also contributes lead, tenor, baritone, and bass vocals as needed and manages the band's website and IT work.